Public Summer Solstice Ritual
June 20, 2015 @ 7:00 am

-

8:30 pm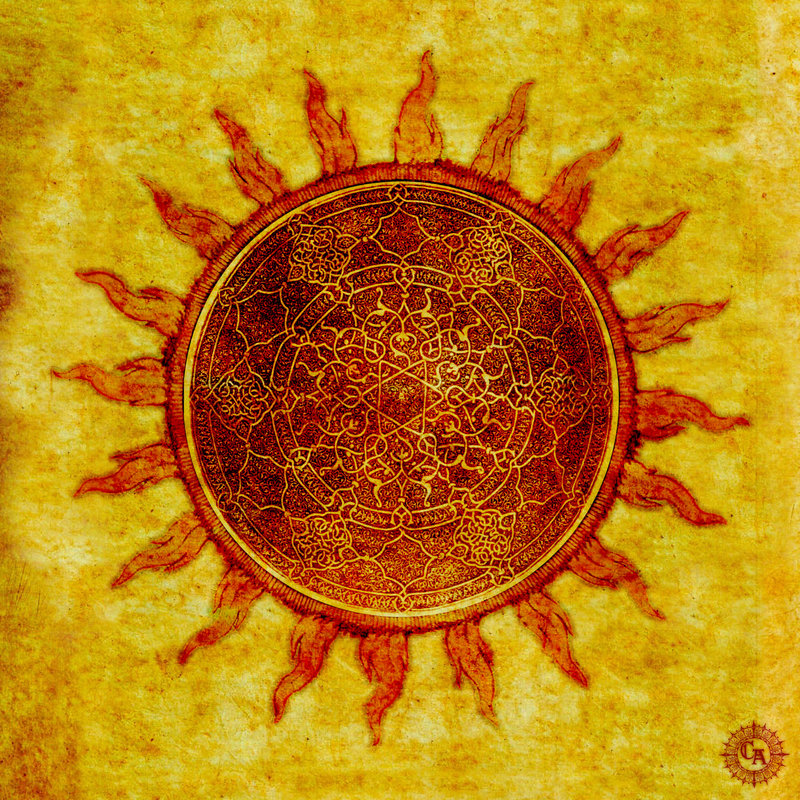 Public Summer Solstice Ritual
Saturday, June 20 at 7 pm ONLY $5 Tree of Life Metaphysical Books and Gifts 4870 Santa Monica Ave. Ste.1A San Diego, CA 92107
(619)223-3970 You can preregister HERE A Public Summer Solstice Ritual embraces all faiths, all hearts, in a tribal hug of gratitude. We form a Circle, clear the space and invite our spiritual allies to stand with us. Our energies join in common purpose individual healing and peace. And we have fun!
As the Sun shines both above us and from within us, our intention and love beam healing light across the Circle and around the world.
For this Ritual:
Bring your prayer requests and gratitude lists to be added to a bundle Mara will be burning in Ceremony at the Ayni Despacho on June 26. You may wear what you like and you are certainly encouraged to don your best Sun Worshipping Attire!
About the Solstice
The power of the Sun at full strength happens only one day per year. On June 21 at 9:28 am PDT our local star reaches full height and we experience the longest day of the year in the Northern Hemisphere. It is the time of the shortest shadows, too, so we are in a position to acknowledge and embrace the abundance and good things in our lives. In shamanic traditions, we celebrate the fertile earth, abundance, strength and healing. art: Arabasque Sun by Circle Art at www.deviantart.com