Get the Shamanic Weather Report.
What happens day-to-day in the cosmos affects our daily life experiences. The Shamanic Weather combines shamanism, astrology and oracle cards for a unique reading of the current and coming energies.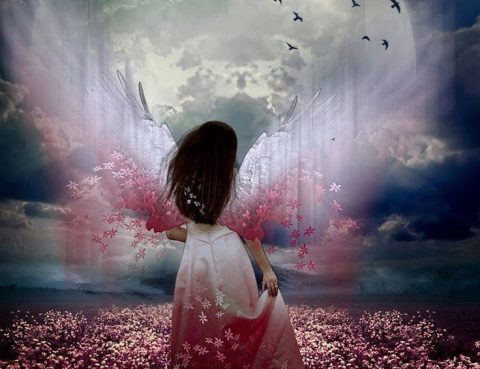 Shamanic Weather April 19, 2019
Pink Full Moon April 2019
Today's Pink Full Moon has us dancing on the edge of tremendous change and energy shift. Both Me First Aries Sun and You First Libra Moon are at the last degree of their respective signs – that's a helluva lot of potential energy ready to kick off a new vibration!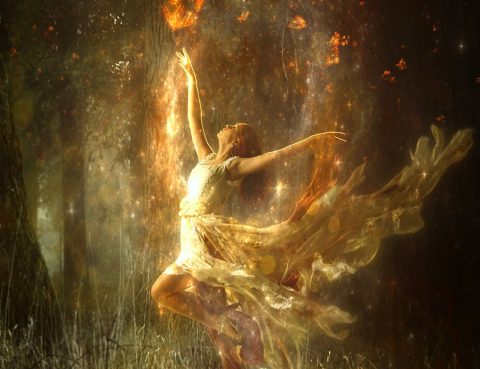 Potent Sounds Potent sounds open pathways between the heart, soul and body tonight. Love Goddess Venus and Spiritual Guru Neptune dive deep into the Life-gasmic Seas of Pisces in a conjunction of these two archetypes of the Divine Feminine. WHAT'S A POTENT SOUND? When words are inadequate we can use our voices or instruments to… Read More »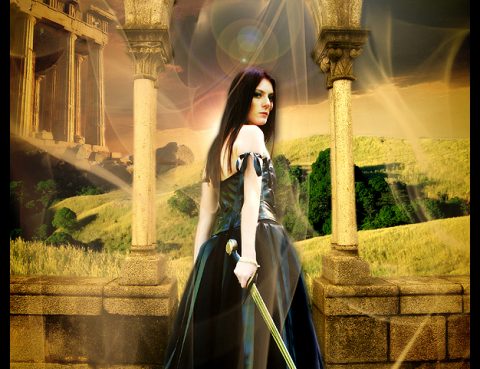 Potent Possibilities Potent possibilities scythe through the waning darkness with sharp blades of illumination. The Aries New Moon potent shadows birth new beginnings from the healed wound waters of the past. I HARDLY SLEPT Major Karmic and Destiny path activations continue to stir. Stern Taskmaster Saturn and Dark Lord of Chaos Pluto continue their slow… Read More »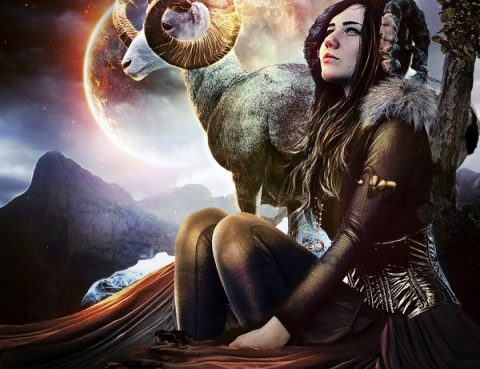 Potent Shadows Potent shadows lurk behind the electric promise of Damn I'm Ready New Moon in Aries (1:50 am Pacific Time April 5). We taste freedom and restriction like a pairing of bitter and sweet that both pleases and disturbs our soul palate. Energy flows where our attention goes. WHY IS EVERYONE SO CRAZY? We… Read More »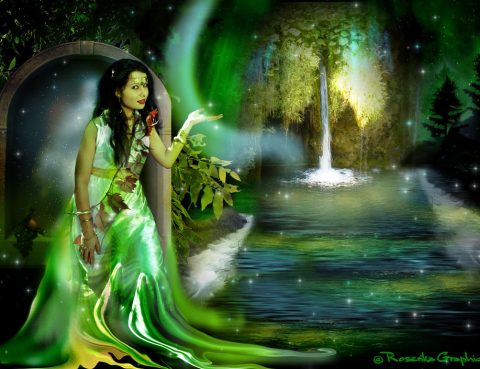 Playful Scorpio Weekend After the Full Moon and Equinox intensity we can look forward to a Playful Scorpio Weekend! But first, we work through a few challenges on Friday as the Outer Self Sun aligns with Wounded Healer Chiron in Me First Aries! DANG! WHAT CHALLENGES? Whatever wounding that has been eroding your self-confidence and… Read More »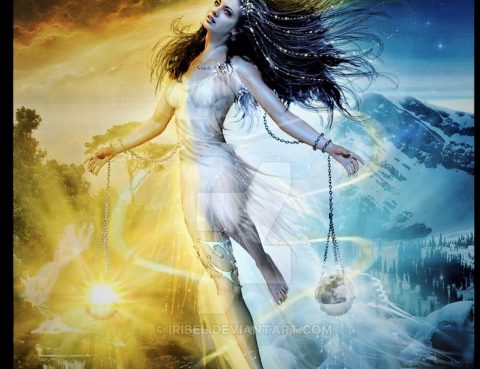 Deeply Feminine Magic Deeply Feminine Magic flow through the energy rich sacred gates of the Spring Equinox and Full Moon in Libra. OH YES! Venus, our Love Goddess, is in Above It All Aquarius, placing her the Eagle-eye on the bigger picture, trends of fate, and how has that Divine Masculine force been in alignment… Read More »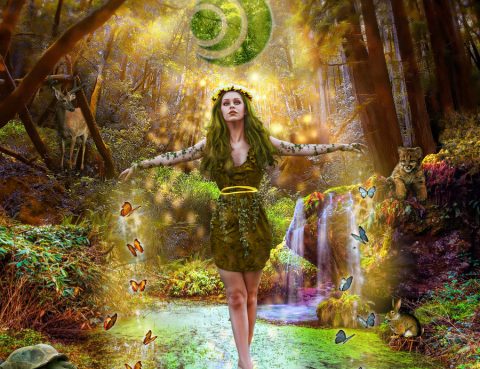 Soul Shifts Soul Shifts naturally occur when who we are (Sun) actively harmonizes (sextiles) with the forces of total transformation (Pluto). And that happens today! I AM TOTALLY THERE WITH YOU Maybe some soul shifts are subtle, but for most of us, not this one! Pluto is the planet of radical severance, polar flips, death… Read More »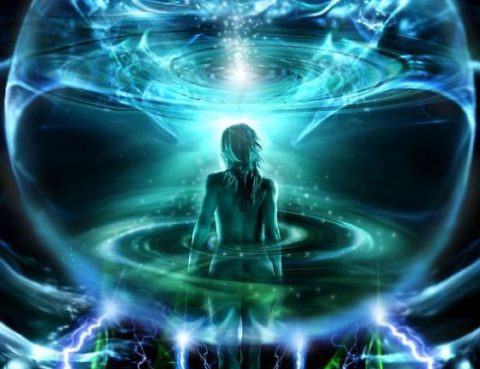 Shadow Waters Did big emotions cause you to swim within your shadow waters over the weekend? The predominance of Earth and Water elementals sometimes mix and make mud, and we get stuck in a quagmire of Yin. YEAH, I DID THE SHADOW WATERS THING Sometimes we have no choice, although we try to avoid the… Read More »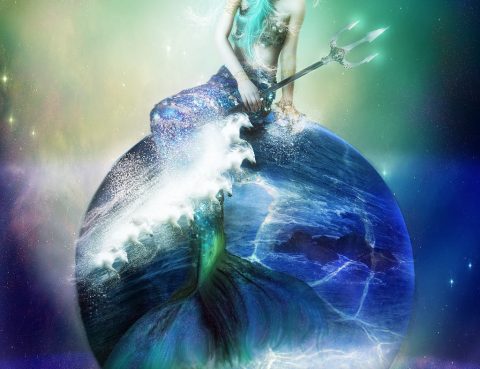 Mercury Retrograde in Pisces Mercury Retrograde in Pisces reveals how outward our action (or inaction) reveals our inner depths. This week we initiate a new Retrograde season with the first of three Trident of Truth astrological events within a 24 hour period. WHAT DOES THAT MEAN? Trident Point One: Did you ever try to talk… Read More »