Get the Shamanic Weather Report.
What happens day-to-day in the cosmos affects our daily life experiences. The Shamanic Weather combines shamanism, astrology and oracle cards for a unique reading of the current and coming energies.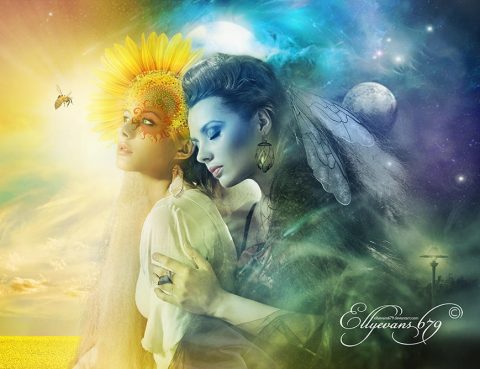 Your Inner Fire
By Mara Clear Spring Cook
Embrace your inner fire, that flame of self-loving passion you know can flicker low when you are challenged. Fire and Water Elements ruled an emotional and active weekend, causing a war between what you want to do (two parties in one night) and what you want for you (quality time with just a few folks).