Get the Shamanic Weather Report.
What happens day-to-day in the cosmos affects our daily life experiences. The Shamanic Weather combines shamanism, astrology and oracle cards for a unique reading of the current and coming energies.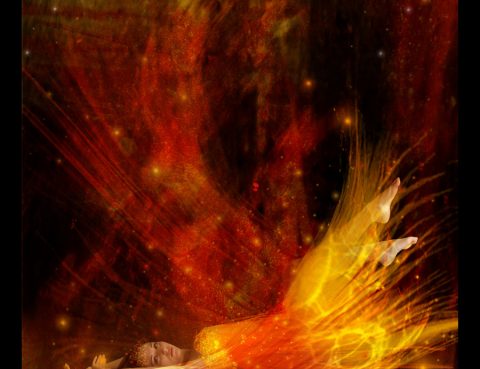 Itchy Soul Skin
Your itchy Soul Skin is ready to peel off in the wake of the super stimulating Gemini New Moon. For some of us, our destiny paths became clearer and it was easy to take action. Others, however, may still be vibrating with the intensity of the new creation energy that has poured in. Where are you on the spectrum?
I'M SCRATCHING AWAY!
If you are feeling agitated and anxious you may not have been able to receive and integrate the new energies. Or, they may be creating a sort of metaphysical allergic reaction!
Time to breathe, walk barefoot on the grass or in the sand, and breathe some more. Do something mundane to distract yourself. It's ok to do things in your own time.
AND I'M SUPER ENERGIZED!
Yah, that's me! I am juggling multiple projects, clients, new class registrations and important relationships in my life. And I am loving it!