Get the Shamanic Weather Report.
What happens day-to-day in the cosmos affects our daily life experiences. The Shamanic Weather combines shamanism, astrology and oracle cards for a unique reading of the current and coming energies.

Retrograde Reality
Emotional waves crash on the hard rocks of retrograde reality with six planets in retrograde, slowing us down in this Earth and Water element heaviness.
Gulp
Messenger Mercury turned retrograde in See Me Love Me Leo on July 7, 2019 at 4:14 pm Pacific Time. Because of an interesting dynamic with Action Jackson Warrior God Mars (He just entered one of his favorite signs, Leo) we are now empowered to really think before we speak. This would be an excellent choice considering how emotional wounds may throb open.
Ouch
You have been feeling the building energy of this New Moon Solar Eclipse grow exponentially since the Full Moon and Summer Solstice in June. Now that tidal wave of opportunity and change crests into the perfect curl – are you going to catch it or back off?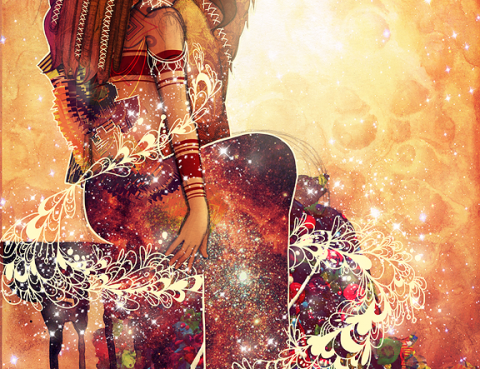 Warrior God Mars roars with relief as he breaks free from the quicksand emo-suck of I'm So Full Of Feelings Cancer to march proudly into It's Good To Be Me Leo. He takes us with him into a time of supreme confidence, sexual potency, goal attainment and outspoken action.
UH, NO, NOT ME
Say what you will, the mood is hard to resist. With the New Moon just a day away we are bathing in the Cancerian Sea of Desires to be Realized. Mars roars his virility right into those dream pools, Leo lightning flashing!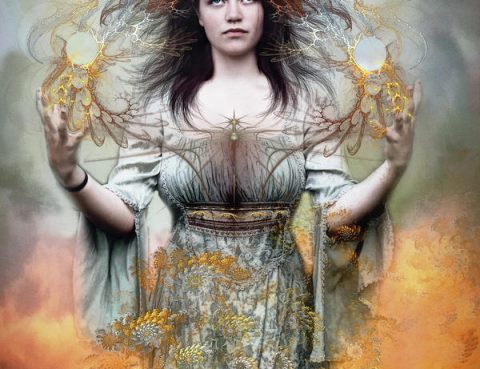 Eclipse Portal Opening We feel the anticipation (and dread?) of the eclipse portal opening. It's been a low hum in the background, the tension of a coming storm. Matters of the heart and home swirl into a vortex of transformation.  THE ENERGY IS JUST PLAIN WEIRD Cyclical patterns have been shifting on multiple levels for…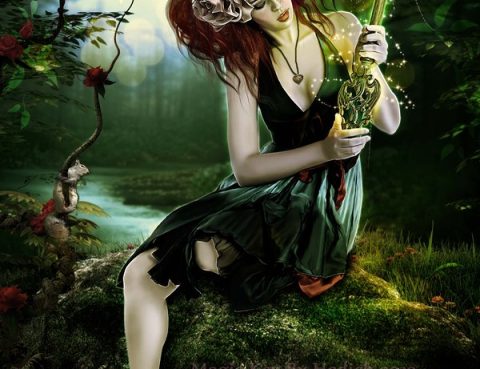 Sink Into Sensuality Earthy Taurus Moon invites you to sink into sensuality today. Reconnect with what helps you feel good in your body. We get a little recovery time today. I COULD USE IT June rocked our solar plexus chakra, especially the second half. Identity and power themes played out whether we were ready for…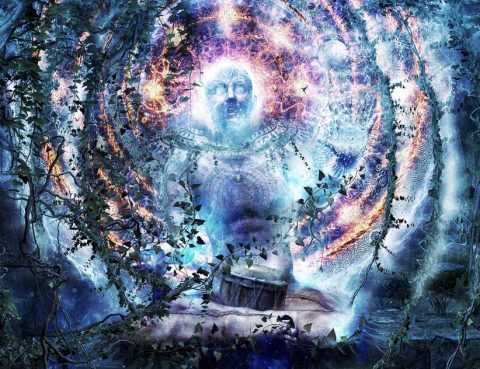 We've been feeling the psychic pressure build up around us in a crush of emotional tidal waves, mental overload, and/or physical challenge. Cosmic forces align to form a new key that unlocks the gateway to the next level of enlightened consciousness, or spiritual crisis.
THAT DOES SOUND HEAVY
The super giants Magnify This Jupiter and Squash That Saturn exert their influence on Life Is An Illusion Neptune as he prepares to enter Retrograde.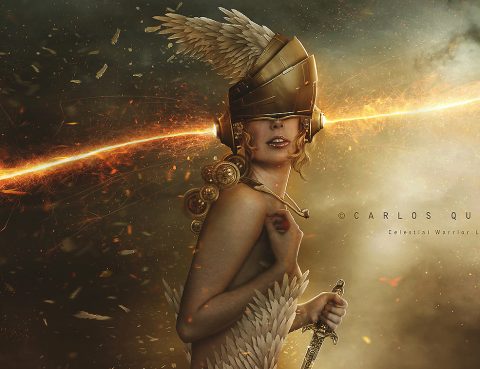 Warrior God Mars leads the charge for this Take Action Full Moon at 1:30 am June 17, 2019 Pacific Time. Sleep may be difficult as your mind races with all the possibilities available for you. You may feel overwhelmed and ungrounded as major planetary alignments click into place like a vast Mayan calendar throughout this week straight through the Summer Solstice.
Are We At The Galactic Center?