Get the Shamanic Weather Report.
What happens day-to-day in the cosmos affects our daily life experiences. The Shamanic Weather combines shamanism, astrology and oracle cards for a unique reading of the current and coming energies.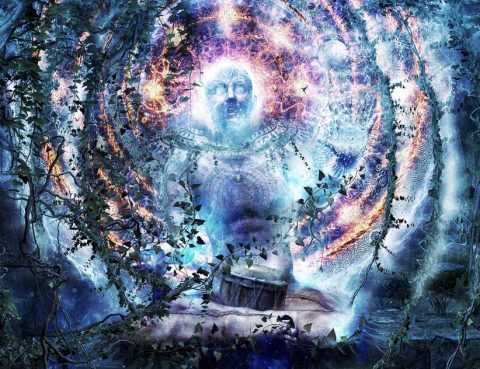 We've been feeling the psychic pressure build up around us in a crush of emotional tidal waves, mental overload, and/or physical challenge. Cosmic forces align to form a new key that unlocks the gateway to the next level of enlightened consciousness, or spiritual crisis.
THAT DOES SOUND HEAVY
The super giants Magnify This Jupiter and Squash That Saturn exert their influence on Life Is An Illusion Neptune as he prepares to enter Retrograde.