Get the Shamanic Weather Report.
What happens day-to-day in the cosmos affects our daily life experiences. The Shamanic Weather combines shamanism, astrology and oracle cards for a unique reading of the current and coming energies.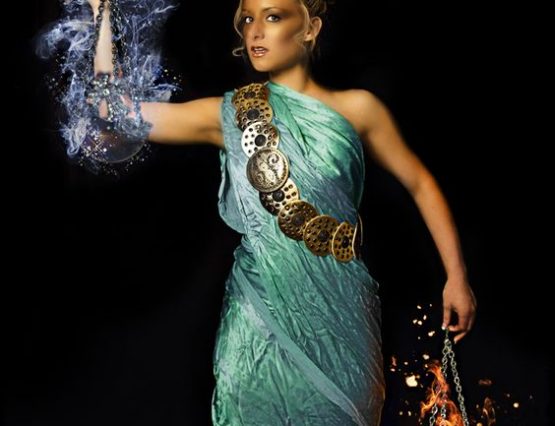 You can heave a sigh of sweet relief when Stern Taskmaster Saturn Stations Direct in Get 'Er Done Capricorn on September 18, 2019. But you may already be feeling that oppression lift, just like the change of seasons is teasing the air around you.
I AM FEELING A BIT BETTER
This gnarly Saturn Retrograde which began in April has been grueling for many of us. Work, work, work! Now, just before the balancing effect of the Equinox (9/21/19), the Capricornian Goatfish redirects efforts from methodical take apart to "look what I can do" restructuring with lessons learned kept well in mind.