Get the Shamanic Weather Report.
What happens day-to-day in the cosmos affects our daily life experiences. The Shamanic Weather combines shamanism, astrology and oracle cards for a unique reading of the current and coming energies.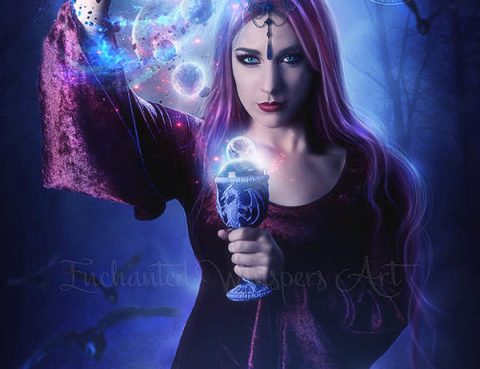 Sagittarius New Moon Magic
By Mara Clear Spring Cook
The Sagittarius New Moon Magic lights the fires of your desires! Powerful tensions activate choice and change, and we find we are opening to multiple paths of destiny.
***Infuse the magic into a stone in the Crystal Ceremony below!***
I'VE BEEN FEELING ANXIOUS
That overwhelm is a symptom of potential creation energy ready to explode out in a million creative directions. It's been building.
Warrior Mars conjunct Guru Neptune,

Wild Card Factor Uranus square the Destiny Path North Node,

And a total of 14 Square (conflict) aspects generate lots of potential energy – definitely more than 1.21 gigawatts!