Past Events
Events Search and Views Navigation
March 2021
It's time to warm up our winter chilled blood and gather around the fire for our Shamanic Spring Celebration! 
The flickering flames, the beat of the drum, the connection of Tribe... It's been TOO long.
We'll laugh, talk story, beat the drum, and plant Spirit Seeds for Spring.
Shamanic Fire Ring Drumming Circle
Friday, March 19, 2021
6:30 pm Smudge **
7:00 pm Circle Start
RSVP - Wait List for In Person  Essential***
***Watch your email for confirmation. If you don't get one, your RSVP didn't complete OR my response is in your spam folder.
**FULL - Wait List Available at RSVP link above. Only 14 In Person spaces available due to Covid-19 restrictions.
In Person - FULL, join Wait List: 14 people only. $22 offering requested. Pay in advance to best assure your seat!
Zoom Live: Safely enjoy the Spring Fever Vibe. This is an outdoor event you'll view via Zoom. I chose Zoom to avoid the possible complications of FB Live. $10 offering requested.
Zoom Later: You'll receive the link to the video of the Shamanic Spring Celebration you can watch at your leisure.
Find out more »
April 2021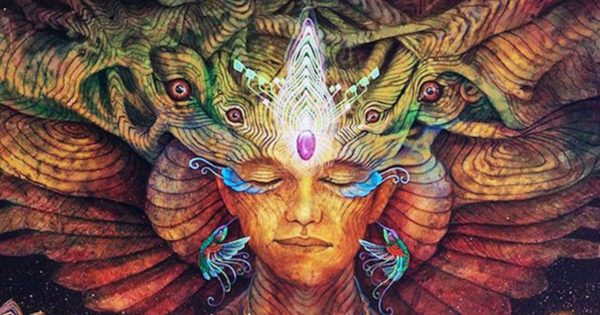 The Munay-Ki Foundation Rites 9-3-20 has very limited seating.
These are the first four rites of Shamanic Initiation that begin an accelerated healing process on all levels – spiritual, mental, emotional and physical. They were brought to the West by Dr. Alberto Villoldo who became a Peruvian Shaman and was chosen to bring these life-changing rites to the West.
This is the Path of Lightning! Be prepared to kick your personal healing and growth into high gear!
Find out more »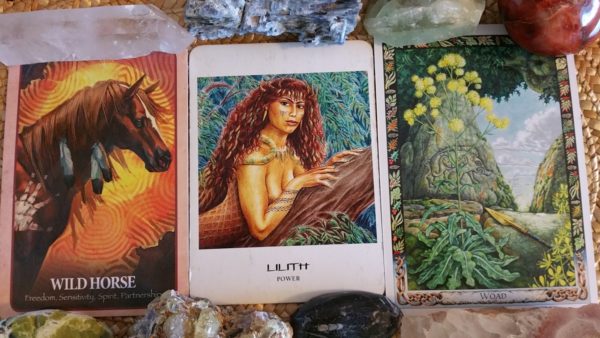 What happens for your Oracle Card Check-up? We take a comprehensive look at the State of You! 
Many of us already use our Oracle Cards to help us on a daily or weekly basis. In this class and with the aid of the Shamanic Goddess we'll go deeper into a reading designed to reveal layers that help:
Tap into truth that eludes you

Validate your gut instinct

Guide you in a difficult decision
And in general keep you focused when your mind just can't track on its own.
Find out more »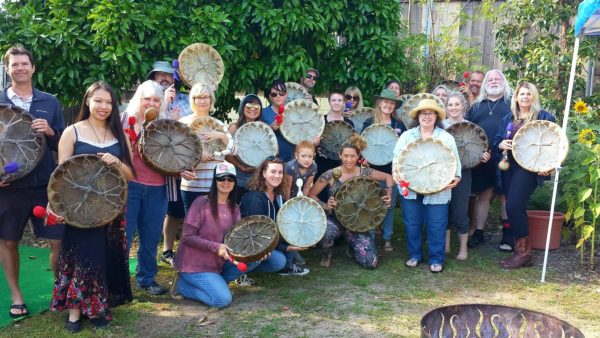 Make your own shamanic instrument with us at the Magickal Drum and Rattle Making Playshop!
Once again, our beloved Don Shultz, founder of The Different Drum, is guiding you through the process here in the Shamanic Oasis!
Saturday and Sunday, April 24 & 25, 2021
Register with Don at The Different Drum!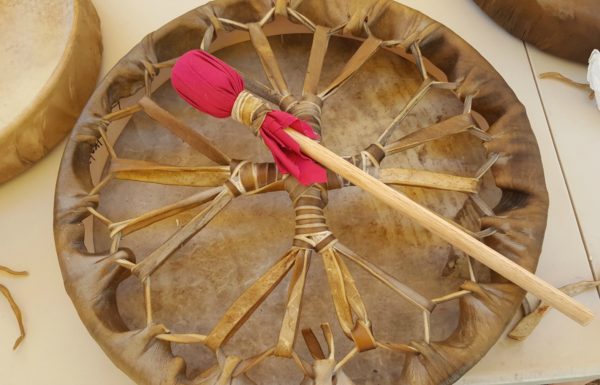 I made it myself!
Find out more »
May 2021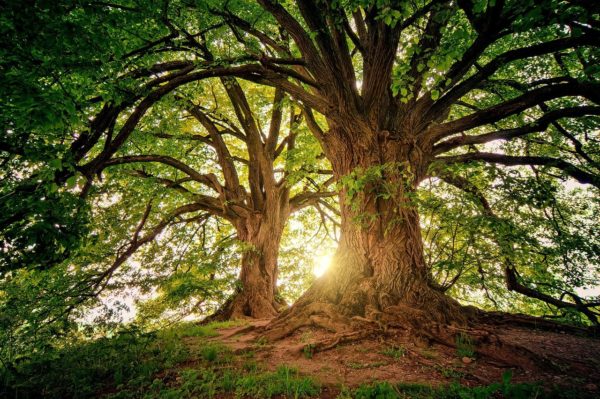 It's Shamanic!
While using your Reiki flow, have you noticed images and sensations come to you?
Are you finding you receive messages either for you or another person?
This is not unusual, and within the framework of shamanism, becomes a rich way to expand the Reiki experience! As a shamanic practitioner I use energy healing with each client (even if they don't know it), and I find my shamanic training to be helpful when interpreting these signs and messages AND keeping my field clear of OPS - Other People's Stuff.
If you feel unclear about your Reiki proficiency, talk with me. Let's see what's the best fit for you!
Find out more »
+ Export Events