Past Events
Events Search and Views Navigation
June 2021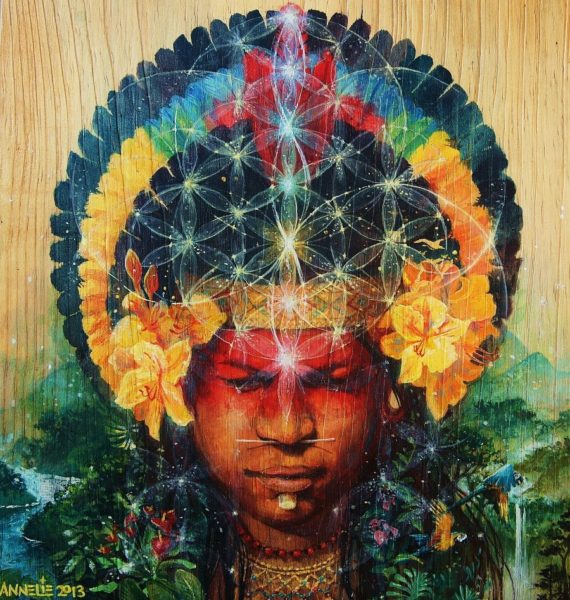 The next installation of the Munay-Ki Lineage Archangel Rites
will be June 1, 2021.
Activate Your Manifestation Magic!
The Creators Rite, also called the Spirit Rite or God Rite, empowers your deepest ability for manifestation. We transcend the Personal aspects of desire and access transpersonal vibration. Universal support for our goals becomes reality in the physical world to the extent that they benefit the good of all.
Things can happen FAST once the Creators Rite is activated. In 24 hours my dear shamanic soul sister and teacher Katie was scheduled to go to Peru. In a month my part-time practice took off, and in 18 months I left my Project Manager position and became a full time practitioner and teacher.

Receiving the Creators Rite adds another layer of transformation to the Foundation Rites.
Find out more »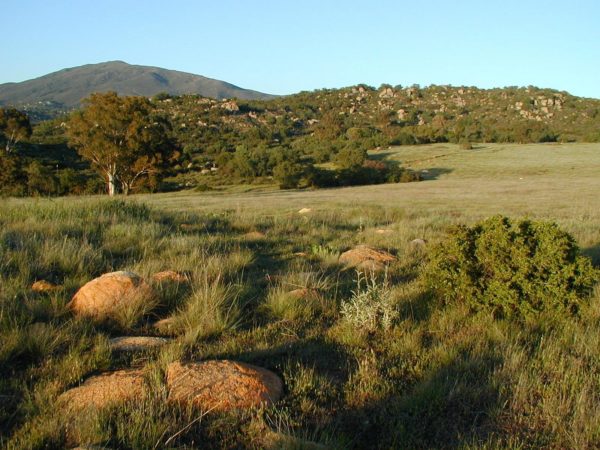 Please join us for a Sunset Hike at Wright's Field.
Invocation - Returning To The Land
Celebrate our return to the land with community events and guided hikes at Wright's Field.
At the request of the Back Country Land Trust I will be offering a blessing to the land, water, and wildlife that make this place home.
Jon Green, Land Manager for Wright's Field and the Back Country Land Trust, will introduce (or reacquaint you) with this magical space that has seen so much history, from ancient peoples to the Pony Express, and more.
Saturday, June 5, at 6 pm
Meeting location is at the trailhead to Wright's Field, located at 1951 Tavern Road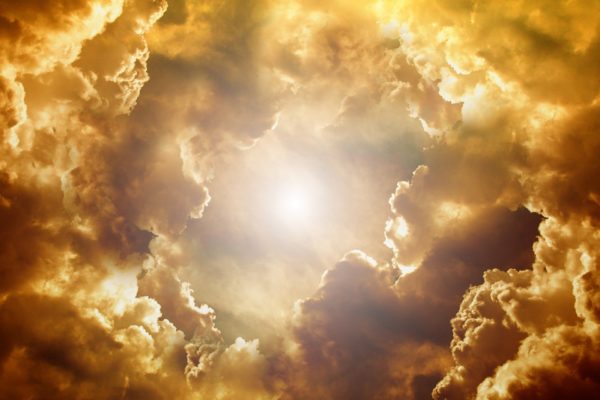 Summer Solstice Shamanic Sound Journey
with Mara and Lora
With Shamanic Sound Journey we welcome Summer and Celebrate the Solstice outdoors as the sun sets and the stars come out!
We invite you to experience this magical evening with us.
Pure Tone Crystal Bowls

Multi-Dimensional Gongs

Ancient Resonance Didgeridoo

And Guided Journey
As we transport you into the altered state of the Summer Solstice Shamanic Sound Journey.
Space limited - Register in Advance
Find out more »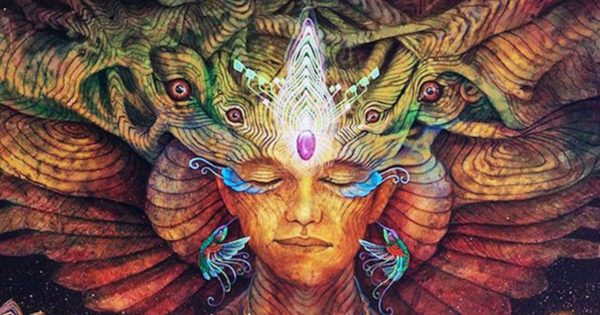 The Munay-Ki Foundation Rites 6-28-2021 has very limited seating.
Registration required:
Go HERE, click on Classes, and then this event. 
These are the first four rites of Shamanic Initiation that begin an accelerated healing process on all levels – spiritual, mental, emotional and physical. They were brought to the West by Dr. Alberto Villoldo who became a Peruvian Shaman and was chosen to bring these life-changing rites to the West.
This is the Path of Lightning! Be prepared to kick your personal healing and growth into high gear!
Find out more »
July 2021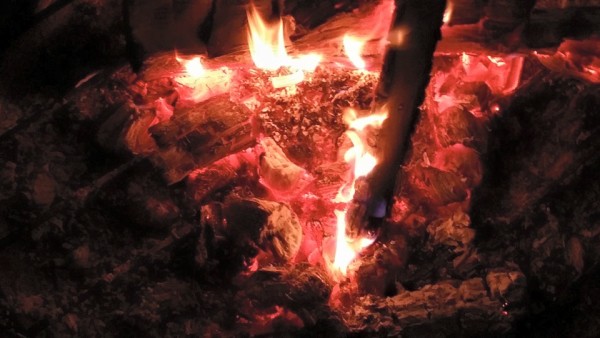 We are so READY for the Shamanic Fire Ring Drumming Circle!
Whether or not you play or have a drum, you can still join in the fun. Folks bring theirs to share, and I have a few to share, plus lots of rattles and other percussion instruments.
No Experience Needed! We play from the heart and sink into natural rhythm of our joy.
Community Celebration
And haven't we missed the hugs, smiles and laughter? If you have never been to one of our Shamanic Oasis events, be ready for the open-armed welcome you'll receive!
Find out more »
+ Export Events