Past Events
Events Search and Views Navigation
May 2021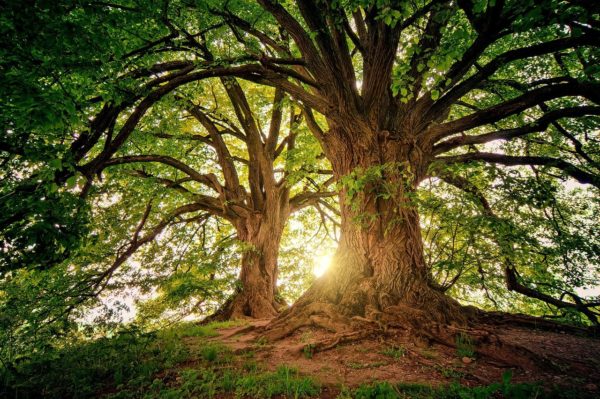 It's Shamanic!
While using your Reiki flow, have you noticed images and sensations come to you?
Are you finding you receive messages either for you or another person?
This is not unusual, and within the framework of shamanism, becomes a rich way to expand the Reiki experience! As a shamanic practitioner I use energy healing with each client (even if they don't know it), and I find my shamanic training to be helpful when interpreting these signs and messages AND keeping my field clear of OPS - Other People's Stuff.
If you feel unclear about your Reiki proficiency, talk with me. Let's see what's the best fit for you!
Find out more »
June 2021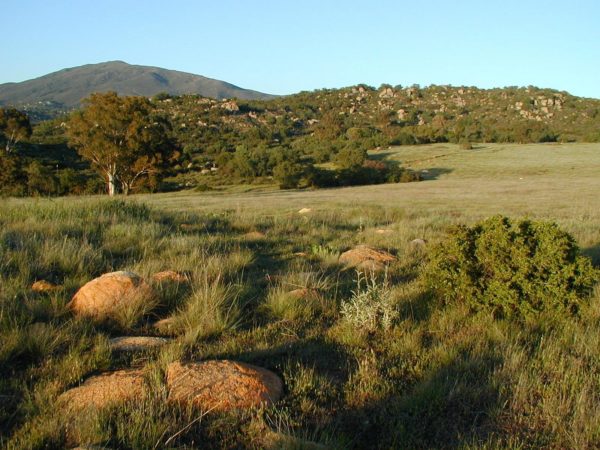 Please join us for a Sunset Hike at Wright's Field.
Invocation - Returning To The Land
Celebrate our return to the land with community events and guided hikes at Wright's Field.
At the request of the Back Country Land Trust I will be offering a blessing to the land, water, and wildlife that make this place home.
Jon Green, Land Manager for Wright's Field and the Back Country Land Trust, will introduce (or reacquaint you) with this magical space that has seen so much history, from ancient peoples to the Pony Express, and more.
Saturday, June 5, at 6 pm
Meeting location is at the trailhead to Wright's Field, located at 1951 Tavern Road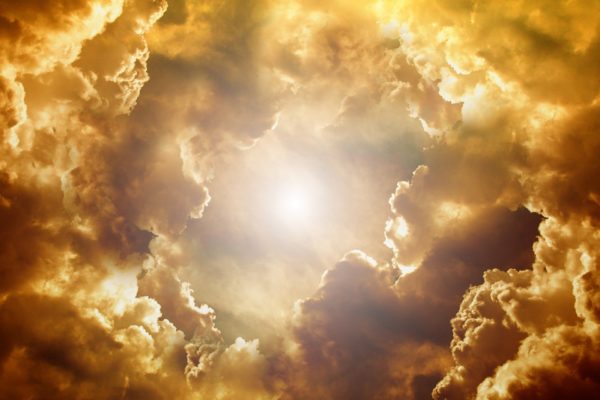 Summer Solstice Shamanic Sound Journey
with Mara and Lora
With Shamanic Sound Journey we welcome Summer and Celebrate the Solstice outdoors as the sun sets and the stars come out!
We invite you to experience this magical evening with us.
Pure Tone Crystal Bowls

Multi-Dimensional Gongs

Ancient Resonance Didgeridoo

And Guided Journey
As we transport you into the altered state of the Summer Solstice Shamanic Sound Journey.
Space limited - Register in Advance
Find out more »
September 2021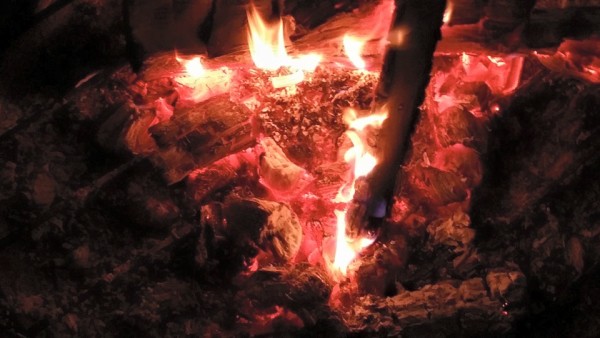 Celebrate Mabon - the Autumn Equinox
The Equinox comes at a time of balance, equal day and night. Gather with us around the Fire Ring for our Shamanic Fall Equinox Drum Circle and Mabon Ceremony
Mabon celebrates the Second Harvest! To celebrate our blessings, we'll create our own Altar full of what Fall means to us.
Bring a symbol of fall - pinecones, pumpkins, gourds, apples, fallen leaves - and together we'll build an altar of abundance and gratitude. We'll charge it up, and then redistribute the items to carry the love forward to our homes.
Wednesday, September 22, 2021
6:30 pm Smudge
7:00 pm Circle Start
RSVP  Really, really helpful! 
Find out more »
October 2021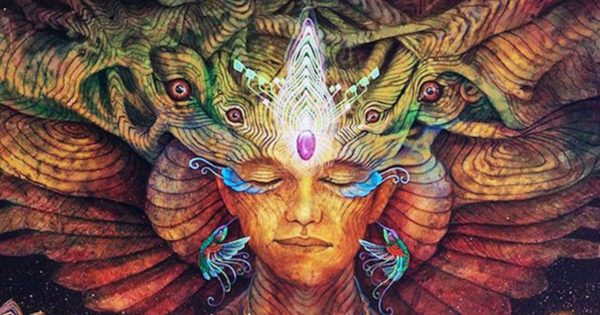 The Munay-Ki Foundation Rites 10-20-2021 has very limited seating.
Registration required:
Go HERE, click on Classes, and then this event. 
These are the first four rites of Shamanic Initiation that begin an accelerated healing process on all levels – spiritual, mental, emotional and physical. They were brought to the West by Dr. Alberto Villoldo who became a Peruvian Shaman and was chosen to bring these life-changing rites to the West.
Find out more »
+ Export Events