Events Search and Views Navigation
February 2021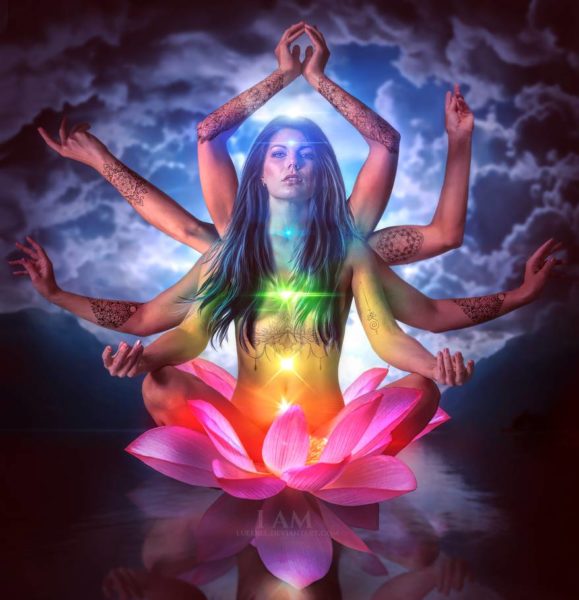 Your Reiki I attunement with Mara helps you open energy channels with the support of multiple lineages of Reiki Masters. Perhaps you have already experienced the hot hands and tingling fingertips as you flow healing energy. These attunements dial it in and tune your flow to efficient healing.
You receive your Training and Attunements all in one evening. Learn how and where to flow healing for others and yourself. You can even meet your Reiki Guides!
Monday, February 22, 2021
6:30-9:30 pm - Zoom
$125 each ($110 Active Students)
How Does It Work?
Reiki heals without you having to know how or why. We are all channels of this amazing life force energy! Your first level attunement helps you flow more coherently. Exercises help you expand your capacity and NOT take on the pains and issues of others. 
Find out more »
March 2021
April 2021
May 2021
October 2021
+ Export Events