Shamanic Healing and Training
With Mara Clear Spring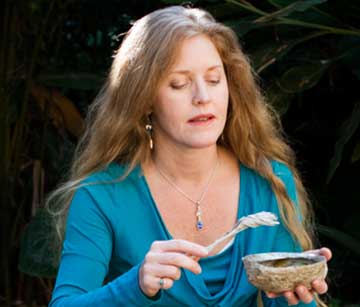 Are you ready to experience shamanism, the most ancient form of energy healing?
Shamanic Healing works at the soul level to bring healing to heart, body, mind and soul.

Reclaim your Self with Shamanic Soul Retrieval. Then repattern your energetic imprints with additional Shamanic Healing, Space Clearing, and Destiny Path shifts.

Learn Shamanic Journey and connect with your Power Animals and Spiritual Guides in heart-connected group classes or in focused, one-on-one sessions with me.

Community soothes your heart and soul. Attend regular Shamanic Drumming or Goddess Circles, public rituals and celebrations.
Walk the Path of Lightning with the Munay-Ki, the Nine Great Rites of Shamanic Initiation brought by Dr. Villoldo from the Incan Shamans in Peru.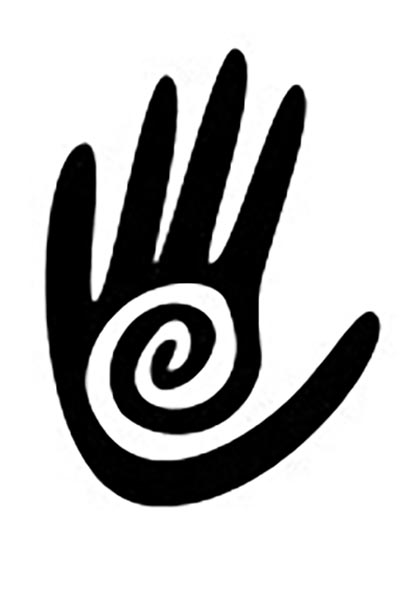 Learn Reiki for both self-healing and helping others with multi lineage Reiki Training and Attunements for Reiki I, II and Master/Teacher levels.
Initiations are given in group classes and private sessions.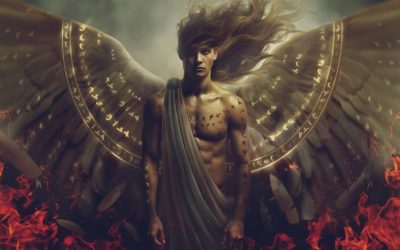 Shamanic Weather July 1 – 4, 2022 – War Mind Moments
Be prepared for War Mind Moments and not-so-secret messages this weekend! Warrior God Mars, finishing up his tour through his home sign of Let's Get Started Aries, challenges (squares) Dark Lord of Transformation Pluto, on Friday, July 1. And Quicksilver Mercury delivers several key missives during his last week  in his home sign, Let Me Ask A Question Gemini.
WHAT'S WITH THE WAR MIND MOMENTS?
When Bad Boys Mars and Pluto act up we see more road rage, overreaction, and quick tempers. Each perceived slight or unintentional insult can escalate quickly beyond the actual circumstance. Since you now know this can happen, you can stop, take a few breaths and step back from the edge of triggered response.
AND THOSE INTERESTING MESSAGES?
read more
The Shamanic Weather
Get my update on the current energies, and what's coming. You can also opt to receive event and class information and other articles I periodically send out.