Shamanic Healing and Training
With Mara Clear Spring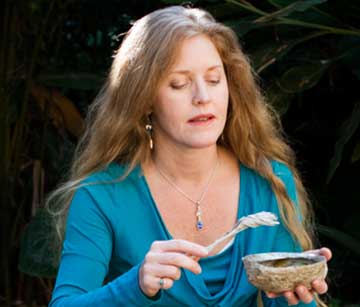 Are you ready to experience shamanism, the most ancient form of energy healing?
Shamanic Healing works at the soul level to bring healing to heart, body, mind and soul.

Reclaim your Self with Shamanic Soul Retrieval. Then repattern your energetic imprints with additional Shamanic Healing, Space Clearing, and Destiny Path shifts.

Learn Shamanic Journey and connect with your Power Animals and Spiritual Guides in heart-connected group classes or in focused, one-on-one sessions with me.

Community soothes your heart and soul. Attend regular Shamanic Drumming or Goddess Circles, public rituals and celebrations.
Walk the Path of Lightning with the Munay-Ki, the Nine Great Rites of Shamanic Initiation brought by Dr. Villoldo from the Incan Shamans in Peru.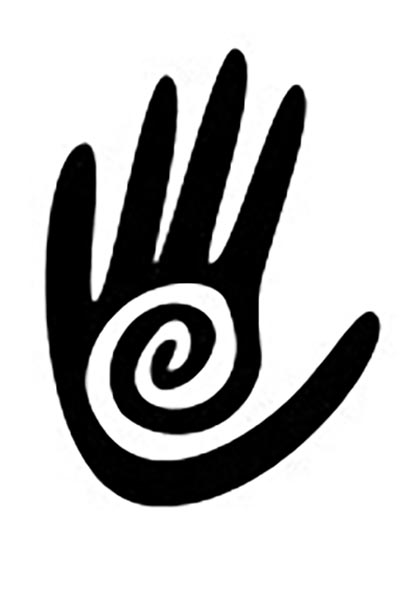 Learn Reiki for both self-healing and helping others with multi lineage Reiki Training and Attunements for Reiki I, II and Master/Teacher levels.
Initiations are given in group classes and private sessions.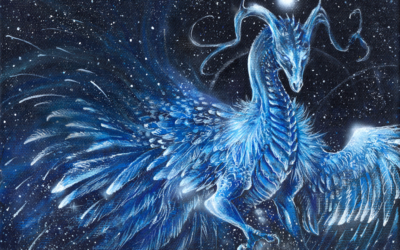 Karmic Themes Shamanic Weather
Karmic Themes shift on January 18 as we move into the new Nodal Axis of Grounded Pleasures Taurus/North Node and Deep Waters Scorpio/South Node. We leave the previous influence of Gemini Dreams/North Node opposing Sagittarius Frustrations/South Node and enter this earthier and emotionally complex time.
What ARE Nodes?
The Lunar Nodes identify the two points where the Inner You Moon crosses the Ecliptic (the path of the Earth around the Sun) as it orbits the Earth. It's a mathematical, astronomy related thing. These points are located in astrological signs, just like planets. 
Every 18 months or so the Lunar Nodes move into a new pairing of opposite signs, and they move retrograde (backward)! So they represent our soul evolution across time, from past lives and birth (South Node) to death and our future lives (North Node). Each pairing defines a Karmic Theme that persists as a foundational contribution to our overall experience for the duration. 
read more
The Shamanic Weather
Get my update on the current energies, and what's coming. You can also opt to receive event and class information and other articles I periodically send out.